Nitigorn Industrial Co; Ltd.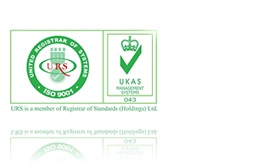 -Produce the woven P.P. plastic bag that has the qualification standard of safety, durability and promotional attraction.
-Completely one-stop services, starting from planning, art work designing, producing, and promptly delivering.
-Producing by applying the state-of-the-art technology to satisfy all demands of domestic and international clients in terms of quality and quantity wise.
-Strictly quality control in all production process under the international standards of ISO 9001, and GMP.